Iwen Exposures is the preferred Photography and Video studio at the Paxton Ballroom. Why? Their work is phenomenal, they have incredible customer service, and they know the Paxton and our crew better than anybody. Yes, they provide very nice discounts to all of our clients. Just so you know, all of the photography and video on our website was produced by them.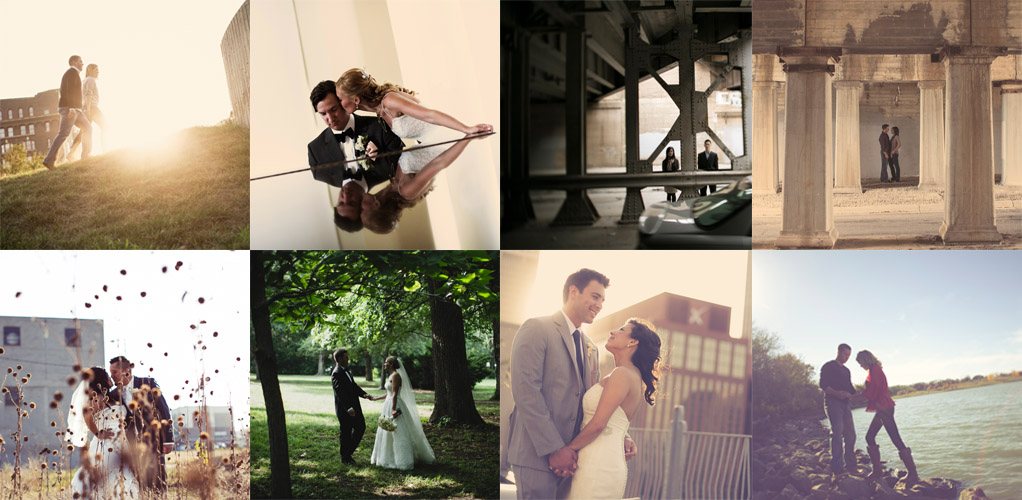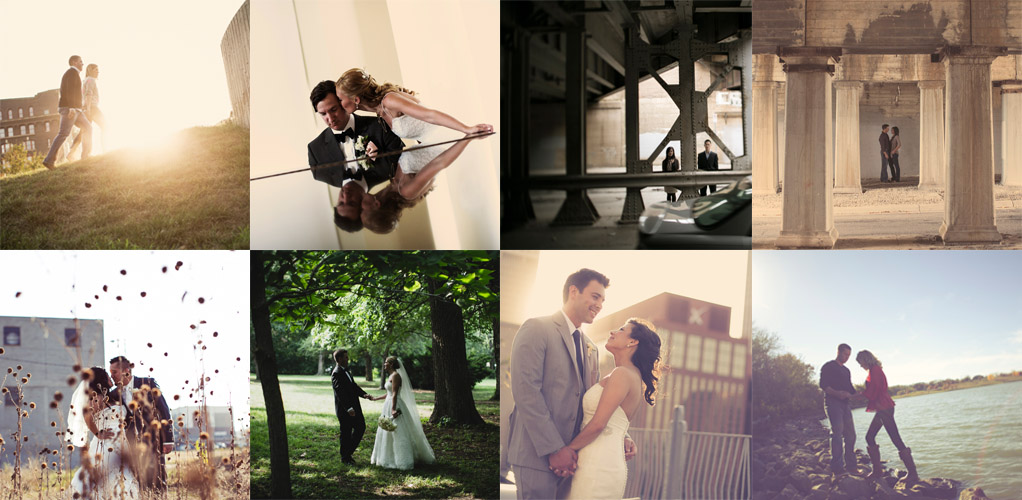 We used Iwen Exposures for both our engagement and wedding photos. This was such a huge decision for us as we wanted a photographer that would really capture the emotion and atmosphere of the day. I am 100% confident we chose the perfect photographer for our special day! We LOVE our photos!! Brad and his team were so much fun to work with and really worked to give us exactly what we wanted. Our wedding album is not just candid 'traditional' wedding shots. It really tells the story of our wedding day as they captured all the important moments. I flip through our album and feel like I am reliving the day! We would highly recommend Iwen Exposures!!- Lauren Anderson
For more information about their services, special pricing for Paxton Ballroom clients, and other helpful information to think about while planning your Paxton Ballroom wedding, please feel free to contact them today. They are always happy to help!
Brad Iwen and team were wonderful to work with! Our pictures and video turned out AWESOME! They are very professional and know how to make your entire wedding party feel special!- Mallory Eberle
Here is a recent Iwen Exposures Cinematic Video featuring some of our clients: